Hey Emojis Enthusiasts! 🌈
Are you ready to express your feelings in the most authentic and relatable way possible? Look no further! We're thrilled to introduce our premium Crying Emoji Collection that will take your emoticon game to a whole new level. 😭💖
Why settle for basic when you can elevate your conversations with our carefully crafted, high-quality crying emojis? Whether you're having a heart-to-heart chat, sharing a touching moment, or just need to let it all out, our emojis are here to help you convey your emotions like never before.
🎁 Exclusive Offer: As a special treat for our early adopters, we're offering a limited-time opportunity to download a selection of our top-notch crying emojis for FREE! Yes, you heard it right – FREE. 🆓✨
Simply visit our website scroll down and dive into the world of emotions. Downloading your free emojis is quick and easy – no strings attached! 🚀
🌟 Why Choose Our Crying Emoji Collection?
Emotionally Charged Designs: Our emojis are more than just pixels on a screen; they're mini masterpieces designed to resonate with your deepest emotions.
Versatility: Whether you're expressing sadness, sympathy, or just need a virtual shoulder to cry on, our collection covers a wide range of emotional nuances.
High-Quality Resolution: No more pixelated tears! Our emojis are crafted with precision, ensuring crystal-clear resolution on any device.
Easy Integration: Seamlessly use our emojis across various platforms, messaging apps, and social media – spreading emotions has never been this effortless!
Frequent Updates: Stay tuned for regular updates and fresh additions to our collection. Your emotions evolve, and so do our emojis!
💡 How to Access Your Free Crying Emojis:
Browse our exclusive Crying Emoji Collection.
Select your favorite emojis.
Click 'Download for Free.'
Start using your emotions in a whole new way!
Don't miss out on this incredible opportunity to enhance your online communication experience. Hurry, as the free emoji offer won't last forever!
Spread the joy (and tears) with our Crying Emoji Collection – because every emotion deserves its own emoji! 😌💧
Affordable Packages for Every Budget:
🚀 Let's Transform Your Ideas into Art! 🚀
Whether you're a business owner looking to enhance your brand communication or an individual wanting to add a personal touch to your messages, my gig is here to turn your ideas into vibrant, eye-catching creations.
🎁 Services Offered:
Custom Emojis
Handcrafted Crafts
Unique Illustrations
Expressive Emoticons
🌈 How to Get Started:
Visit my gig page.
Provide details about your preferences and ideas.
Sit back and let the creativity flow!
📩 Got Questions? Let's Chat!
Feel free to message me if you have any queries or need assistance. I'm here to bring your imagination to life!
🌟 Ready to Level Up Your Messages? Let's Get Started! 🌟
A.BERRICHI.
Crying emojis free download: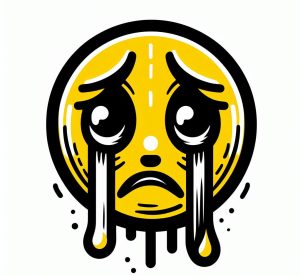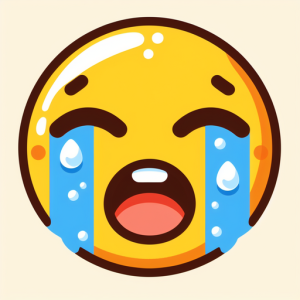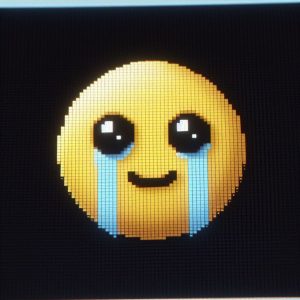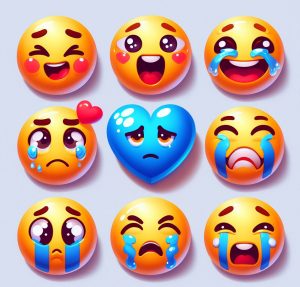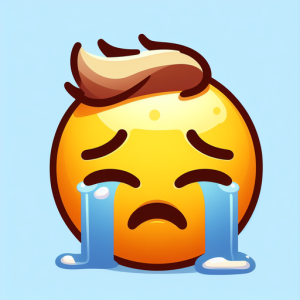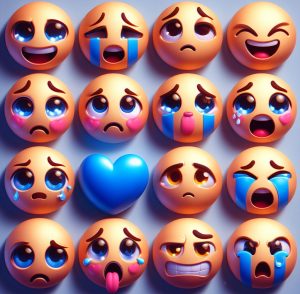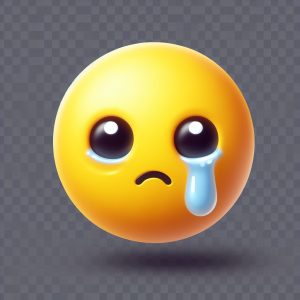 Keep Visiting https://cheapemoji.com/,  and let the emoticon revolution begin!